Gambling and Acquired Brain Injury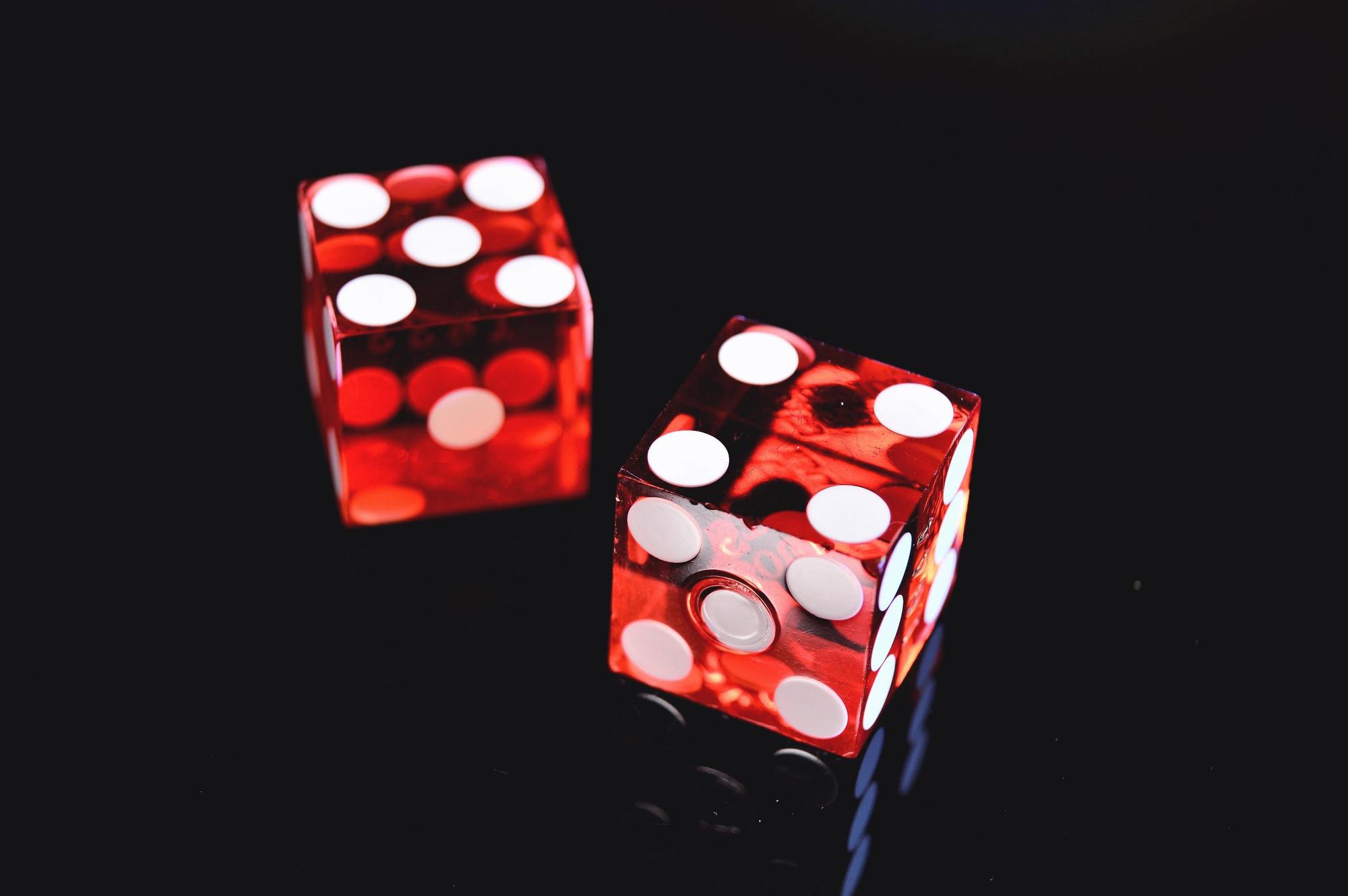 Blogger Catherine explores whether people with an acquired brain injury are more vulnerable to gambling-related harms.
Around 350,000 people are admitted to hospital annually with an Acquired Brain Injury (ABI) related diagnosis, as a result of trauma, stroke, tumour, infection or illness. The majority will require support or rehabilitation, and the effects of an ABI can last a lifetime.
Physical effects can include issues with movement, mobility, balance and co-ordination, tremors and a host of other complications like sensory impairment, fatigue, difficulties with speech and even epilepsy. As if these were not enough, there may also be cognitive, psychological, emotional and behavioural difficulties.
This means that people affected by an ABI may lack understanding of risk, suffer from anxiety and may find it difficult to communicate or interact socially, so they are often easily isolated. These hidden effects often fluctuate, and are generally misunderstood.
International research has identified that brain injury survivors are almost a third more likely to develop gambling problems than the general population, and that risk is found particularly among people with frontal lobe damage.
Given that some survivors of traumatic brain injuries may also find themselves in possession of large sums of money, for instance through compensation payments (which are intended to last for a while), there is an even greater risk that they may gamble compulsively.
As well as specialist support for those impacted by harmful gambling, such as GamCare treatment services, there is specialist support available for people directly affected by an ABI as well as their families and carers.
Headway provides support and information at every stage of the care pathway, and over 120 Headway groups and branches across the UK provide local services to ABI survivors, families and carers.
Headway also provide a free-to-call nurse-led helpline, the Headway Emergency Fund, the Headway Brain Injury Identity Card and a range of free publications. For more information, visit www.headway.org.uk