Gambling Advertising and Social Responsibility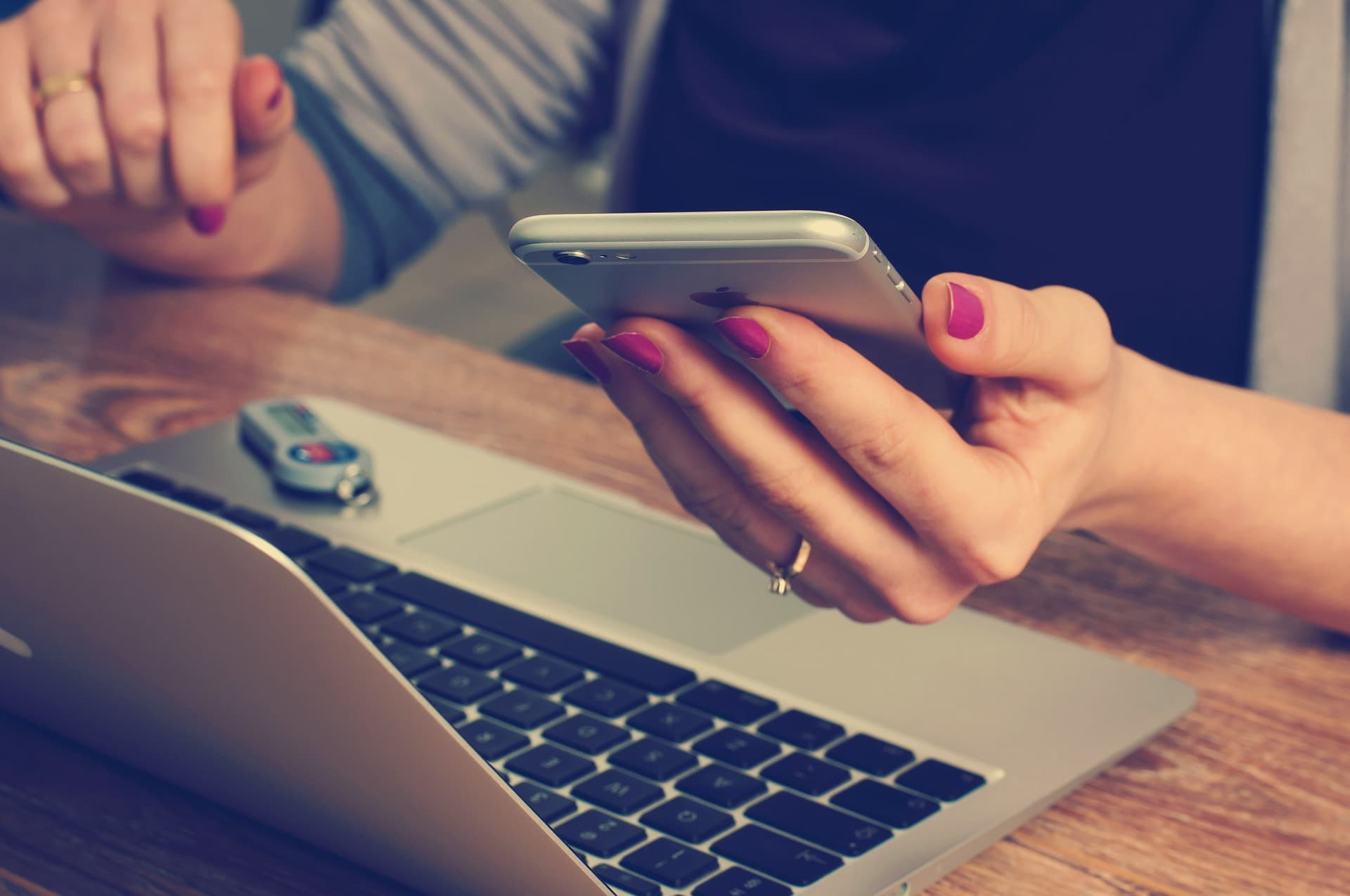 Bethany discusses why it is important for gambling adverts to be socially responsible.
One of the things we often hear at GamCare is how challenging it can be to deal with gambling adverts and marketing, especially when someone is trying to change their relationship with gambling.
This is why it is important that gambling adverts are socially responsible. The Advertising Standards Authority announced in February that they were launching tougher standards on gambling advertising that companies must follow which came into effect in April. These updated standards were aimed at restricting the use of urgency and money motives in advertising as well as repetitive playing, among others. The new guidelines highlighted the need to protect children, young people and people who might be harmed by promoting gambling, specifically by not showing gambling as an escape mechanism that can fix someone's problems.
Gambling can be used as a way to escape a problem. It creates a short-term feeling of a 'high', however, this feeling does not last and there are many more lows that will follow the longer you gamble. Gambling is also just as likely to cause problems in someone's life. Whether these issues are financial, relationship or mental health based, gambling is never the answer.
If you are struggling with your gambling, help is available. The National Gambling Helpline now operates 24/7 and our advisers can help you find the best support for you. If you are struggling with gambling adverts specifically, there are preventative measures you can take. Self-exclusion can block you from gambling with a certain operator for a set length of time. This is available for both online and physical gambling, our page dedicated to self-exclusion can help you explore the different options available so that you find the best option.
There is also blocking software available that can help block gambling sites. You could use a general blocking software, such as Net Nanny to specify what you want blocked from your device, or a gambling-specific one such as GamBan which is designed to block gambling sites.
If you are a part of the gambling industry and want to understand more about responsible advertising, Knowhow is hosting an event in November dedicated to the topic. The event aims to give you an understanding of the regulations surrounding advertising and the importance of harm reduction. You can find out more about the event and how to book onto it on their website.