Don't Gamble with Your Family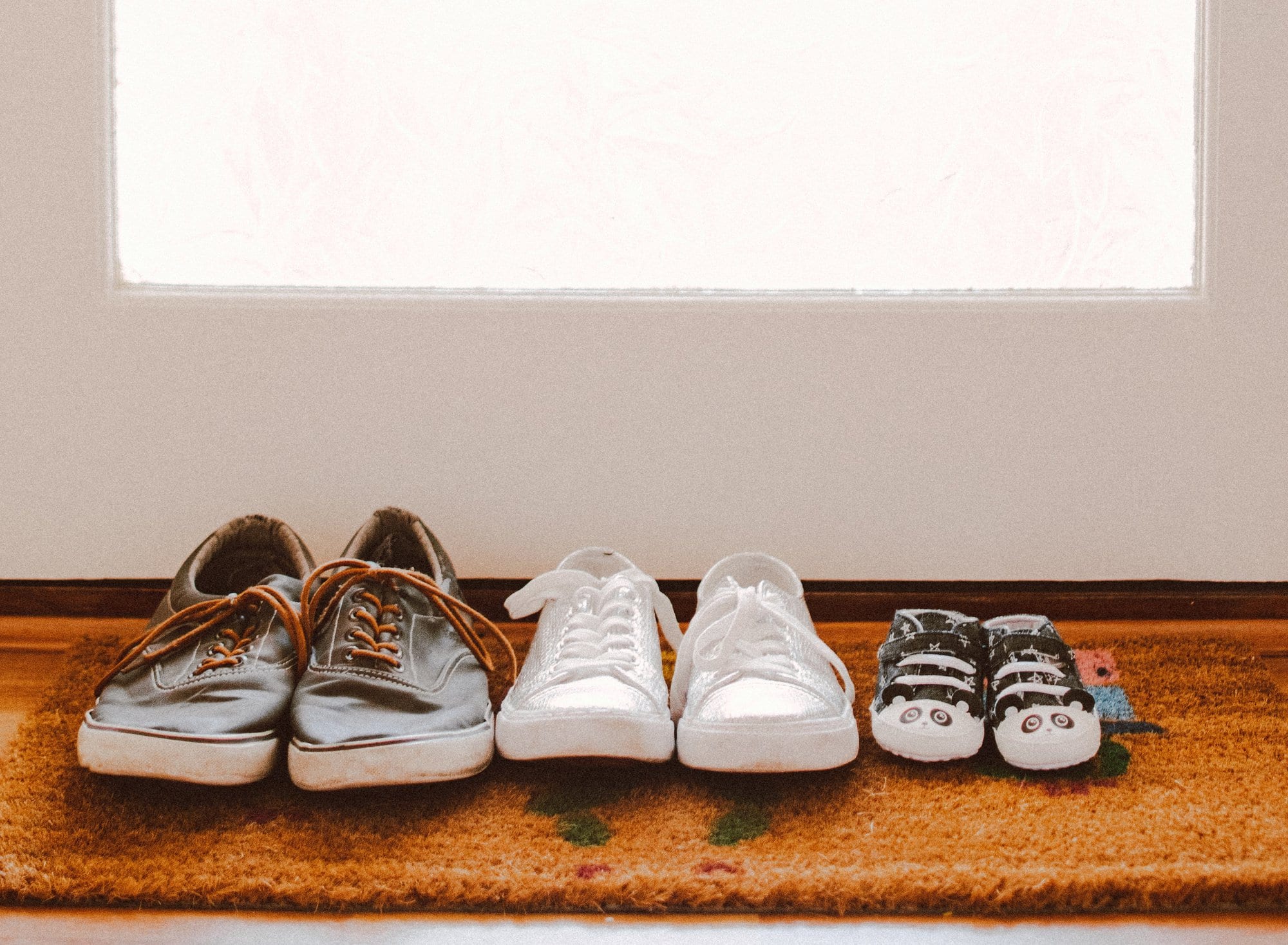 Guest blogger Marie warns of the dangers of risking your family life for the thrill of gambling.
What happens to the rest of the family when mum or dad has a gambling problem?
A compulsion to gamble might not just affect the family financially, it may also damage the whole family dynamic, causing stress, anxiety, and perhaps even violence. Some of the common things GamCare hears about include:
Arguing more, especially about money, budgeting and debt
Being preoccupied with gambling and finding it difficult to focus on other things
Spending less time with people and more time gambling
Lying to friends and family about losses
Stealing money from friends and family to gamble with
Gambling problems cause strong feelings. Family members may feel ashamed, hurt, afraid, angry, confused and distrustful. These feelings make it harder to move forward.
In addition, if parents or carers gamble, young people are twice as likely to be at risk and four times more likely to develop a gambling problem as they get older.
If you think that gambling may be an issue for you, try GamCare's self-assessment tool and answer a few quick questions for tailored advice.
If you would like to talk to someone about your gambling, or a loved one's gambling, the National Gambling HelpLine is available 24 hours a day every day of the year to give you information, advice and support.
It can be scary to ask for help, but for the sake of your family, your relationships, job and even your home, it's worth it. Gambling should never come between you and the things you love.
GamCare also provide support and treatment for family and friends who have been affected by a loved one's gambling – find out more here. Our support leaflet can also provide more information.