Breaking down the barriers: improving access to women's gambling support services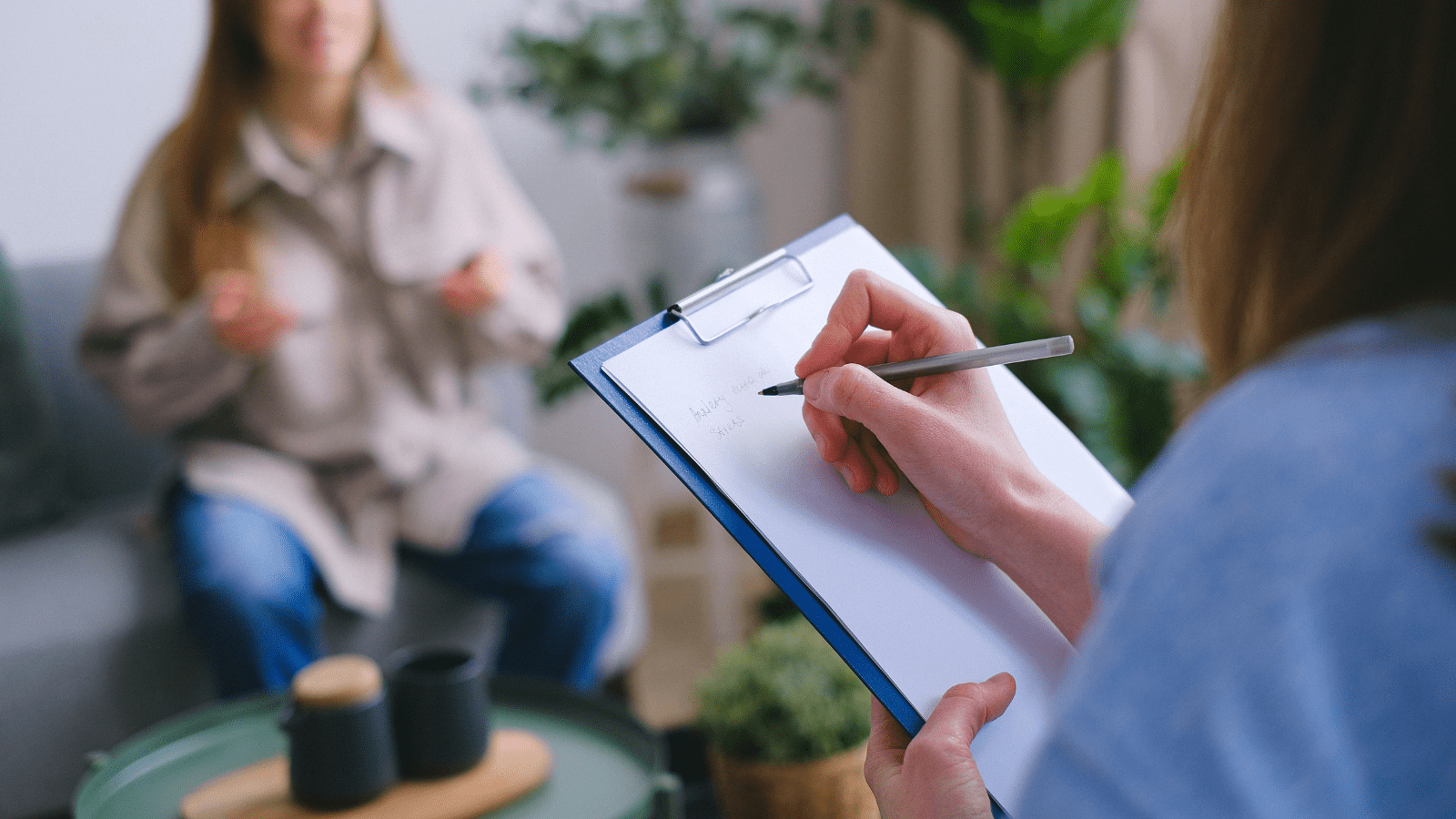 This year, the theme for International Women's Day is #
EmbraceEquity
. Here at GamCare, we're working hard to reduce the long-standing inequalities women face in accessing support for gambling related harms.
Many women are unaware of the range of effective support services available, and often believe that they exist to support men. We understand that for women it can be difficult to take the first steps to get support. Unfortunately, fear of social stigma, feelings of shame or guilt, and concerns around trust and safeguarding represent powerful barriers.
Women also do not often recognise the activity they're participating in as 'gambling' as it is often marketed as a social activity, and therefore don't recognise that gambling support services could be for them.
These barriers mean that just 1% of women affected seek help and that when women do access support services, they have higher dropout rates than men.
Yet, levels of gambling-related harm among women, either directly or as an affected other, are increasing. Today, up to one million women could be at risk from gambling harms.
Worryingly, recent analysis from the Gambling Commission reveals that one in four women aged 18-49 who gamble in Great Britain expect to increase their gambling in the coming months due to the cost-of-living crisis, while one in five are experiencing health challenges such as stress and anxiety.
We also know that gambling harms can disproportionately affect younger women, and those from Black, Asian or minority ethnic backgrounds.
And we know that there is growing evidence that the gambling industry is targeting young women, both in the way it advertises its products, and the way they're designed.
But it isn't just those in need of support who would benefit from greater awareness of gambling harms and the services available to support women. Professionals across many sectors, including health and primary care, are often not equipped with the skills they need to identify at-risk women, and how gambling harms intersect with other issues affecting women.
Much work is needed to ensure that they have the confidence they need to talk about and screen their clients for gambling harms, and how to signpost and refer women and girls to tailored support services.
We're working in partnership with the IFF Research and University of Bristol to research women's experiences of gambling harm, and to develop solutions that break down the barriers to treatment. Read more about the project here.
It is increasingly clear that support services need to be tailored, peer-led, holistic, and equitable to meet the unique needs and risk profiles of women. Our Women's Programme works with a network of organisations supporting women.
To date we've trained over 10,000 professionals across over 1,000 organisations, raising awareness of the link between gambling and a range of issues affecting women. Over 96% of professionals taking our training tell us that they feel more confident to signpost and refer women to gambling support services.
This vital research will strengthen our understanding of the reality and lived experiences of women and their engagement with gambling, the drivers of gambling harms amongst women in Great Britain, and the services, interventions, and policies needed to reduce and prevent gambling harms for women.
This understanding will help us as we redesign our women's services from the ground up and ramp up our activities in this space over the coming 12 months.
We're here to help. Speak with our Advisers one-to-one over the phone or on live chat 24 hours a day, every day of the year.