Awareness Raising: Challenging How We Educate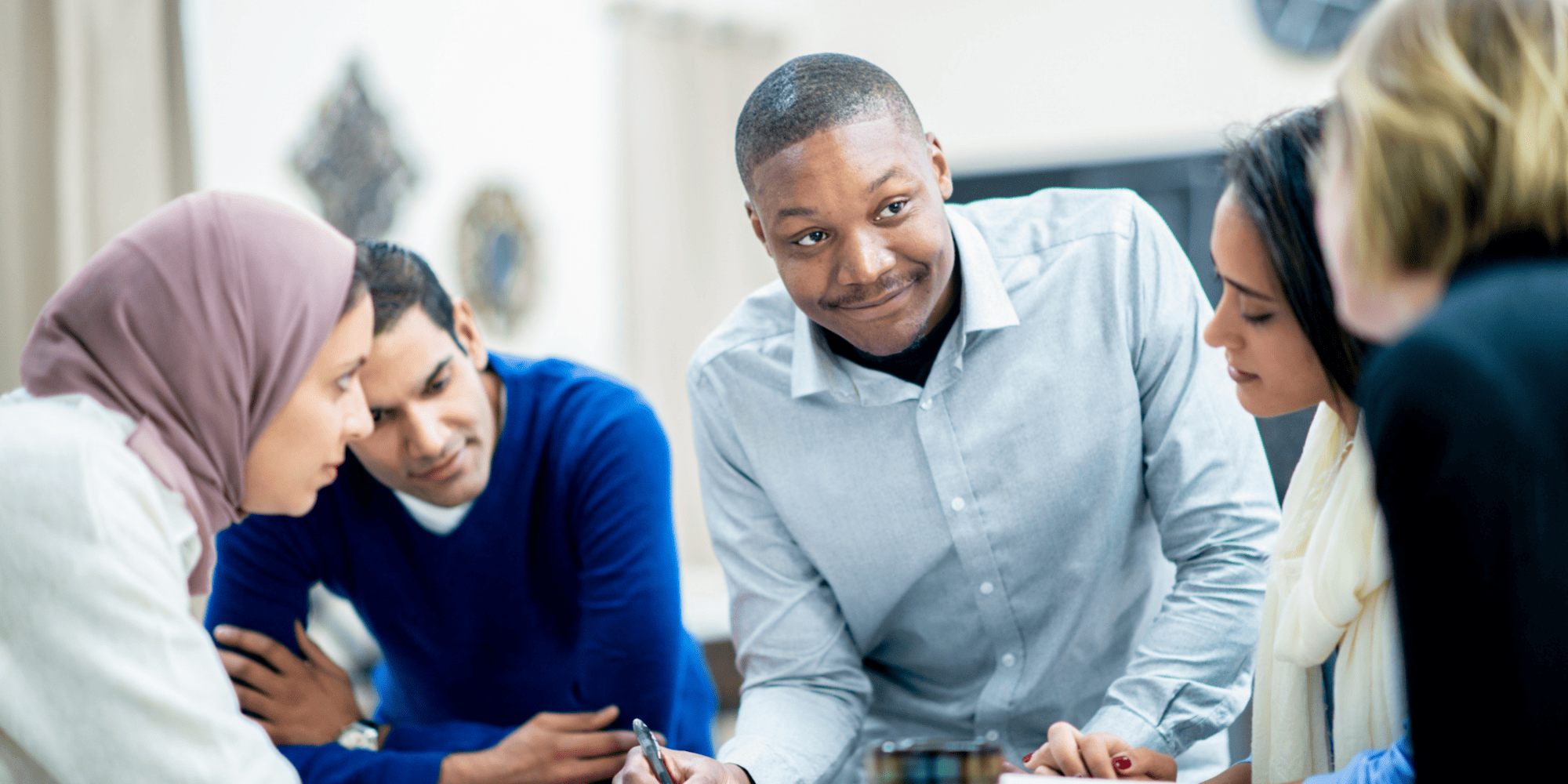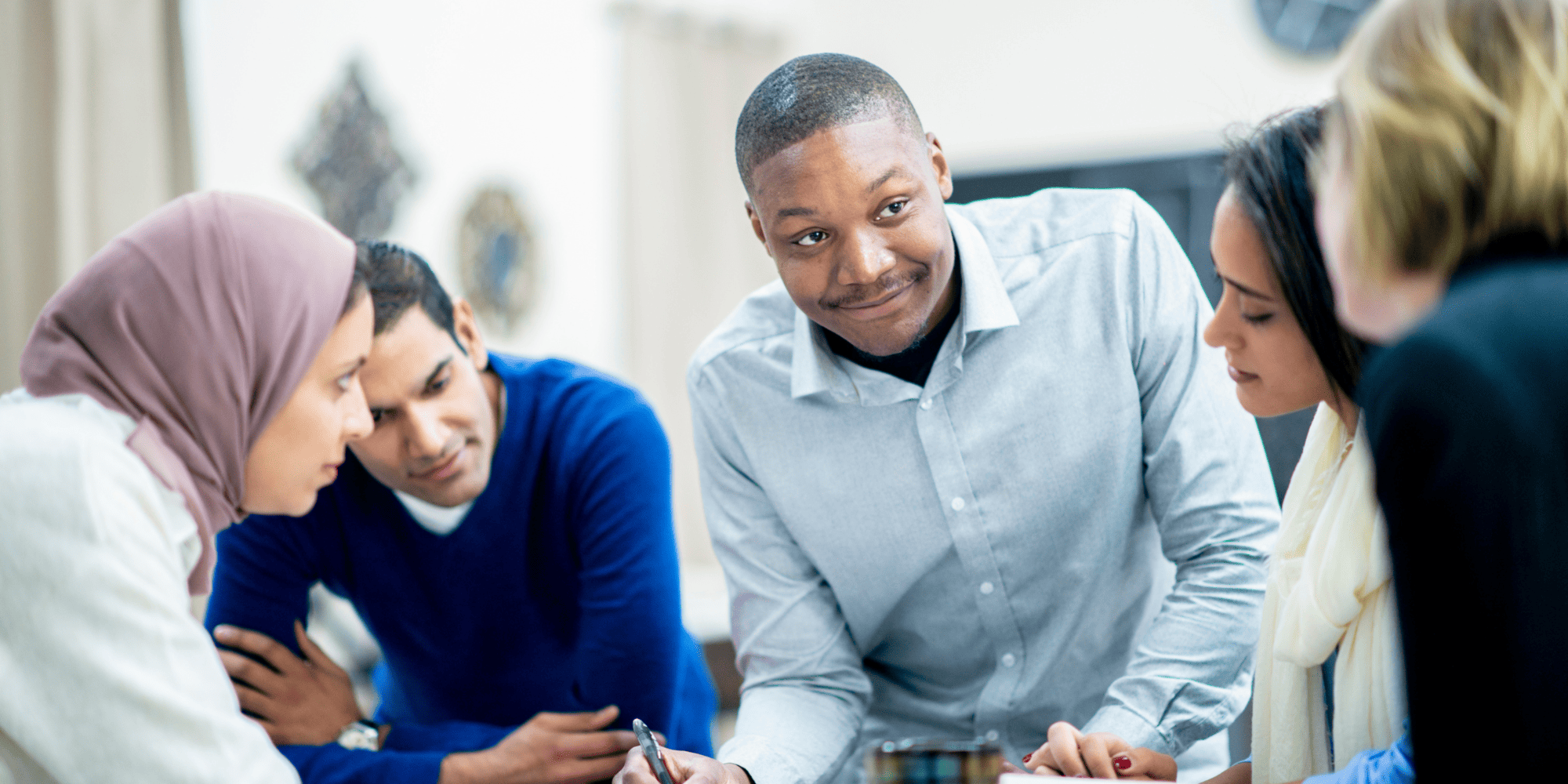 Shirley, Programme Manager for English Gambling Education Hub (EGEH) talks us through their latest event around awareness raising.
The EGEH continued its work in their second event back in June, focused on "Is traditional awareness raising appropriate for today's young people?" with close to 100 stakeholders hearing directly from young people in person about what approaches work for us to make the biggest impact.
Our young people, volunteers from GamCare's Youth Advisory Board (YAB), educated us in this session about how best to build their knowledge and awareness, including in formal education settings. The YAB were eloquent and insightful when they told us that we "should be prepared when we talk to them, fully understand our topic and create an inclusive safe space to allow them to explore and embed their learning". Furthermore, they cautioned against using gimmicky technology unless it will have a true impact. Young people see through it all!
Our diverse group of stakeholders; from experts in gambling education, to local authorities, to youth services, to school representatives, all came together to hear and discuss our barriers to awareness raising. According to our young people, the most resoundingly stark barrier, is us… "We must be inclusive, human, knowledgeable, engaging and with due consideration, employ only appropriate resources, text and technology".
Hearing young people take such charge of their learning and having such clear opinions on how they receive information is refreshing and inspiring and left our professional attendees excited to hear more from them. We know this could appear daunting for education professionals or training providers, but do not be disheartened. Simply listening to young people, staying 'on message' and being present with them, will strike the right note.
Let's talk about the digital future for a moment: GamCare's Jenny Olsen, Director of Policy and Communications and her team explained to us, that with the advent of TikTok and its 1.53 billion user generation, short-form videos and content education should be a major target for us now. Young people are learning all the time, in their homes, social and education environments; but also, the digital environments created for them, often without the controls we would like. Whilst digital technology can have risks and be a time drain, they are a source of solace and education for young people. Therefore, social media investment, interesting content creation and even edutainment are therefore an impactful use of resources.
We had some fantastic experts in the session to talk with us about their work in gambling education. We heard about touring theatre performances, youth service innovation grants and insights events from the Scottish Gambling Education Hub; we explored the largest and most successful gambling education direct delivery programme, the Young People's Gambling Harm Prevention programme; we discussed inclusion and how we can reach specific communities; and we heard from Ygam's Keynote speaker Linda Scollins Smith, Director of Programmes, discussing their research in the space; informing training and education offers.
With the backdrop of the Gambling Act Review and the pending reform consultations having launched, the EGEH will continue to help develop an evidence-based response, championing the voice of young people in our calls for regulation, education and advertising controls which address the unique needs and vulnerabilities of young people.
Over the coming months, the Hub is offering free support towards accreditation for other gambling education offers, a quality mark for schools, e-learning for professionals working with 18-25s, all delivered via the EduGam portal (with matchmaking feature to find the right service for you). The Hub will also be launching our National Film Competition in September (a chance for young filmmakers to raise the profile of pertinent issues) and their regular Network events.
The EGEH want many diverse ideas, opinions and organisations to join in their national conversation and help shape the future of gambling education for generations of young people to come.
Apply to join our Hub network >>
Please reach out to GamCare or our partners in the hub, if you need any support or would like to hear more about how you can engage – [email protected]