At Rock Bottom, Looking Up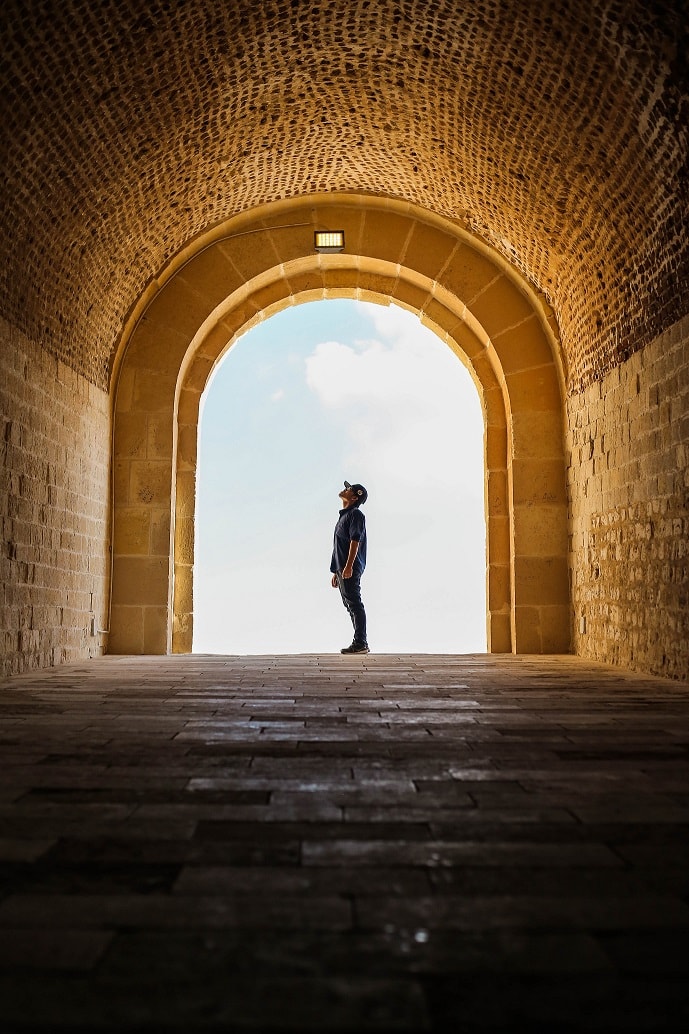 This week, Marcus shares his journey, and talks about what prompted him to reach out to GamCare for help.
When I reached out to GamCare I felt like I had forgotten how to smile. I'd almost been consumed by the need to bet on horses and dogs in my local betting shop – the rush, the fast pace of the race was all I could really think about. I felt numb to everything else.
I felt like I slumped after I dropped out of university, I'd run up so much debt that I couldn't afford not to work, so I had to leave. Money has always felt like a battlefield to me, right from when I was a kid. My parents divorced when I was little and constantly fought about money. I suppose I felt that money was such a big issue, so without realising I did everything I could to get rid of it. I thought that way, maybe, I could try to connect with people about something else?
It didn't work out that way. My own anger was buried under all of that and that made me hate everything and everyone, including myself. I never got as far as a solid plan, but I thought about how everything and everyone would carry on without me if I wasn't here.
It was my brother who convinced me that I needed to find help, he was worried about me. I don't know if he realised quite how low I felt, but he must have had an idea. He even came with me to my first counselling appointment and waited in the waiting room.
I'm really grateful that GamCare gave me somewhere to go and really think, talk and work through the whole mess of stuff in my head. I needed someone who didn't know me, who could spot when I was avoiding the real issue, to help me get back on track.
I know it's going to be hard, but at the moment I feel like I'm at rock bottom looking up for the first time, instead of further down. I've learned more about myself and how I react to different situations, and I really think it will help me piece myself back together. I'm just glad there was someone there to help.
For many people gambling is not a harmful activity, but for some it can become a serious problem. GamCare is here for you, whether you want to learn how to gamble more safely or to stop gambling completely. We have a range of treatment options to help you reach your goal and support you through the process.
If you need to talk now, our Advisers are available through the National Gambling Helpline every day. We also provide a range of self-help resources, plus information about the tools that are available to help you stop gambling.